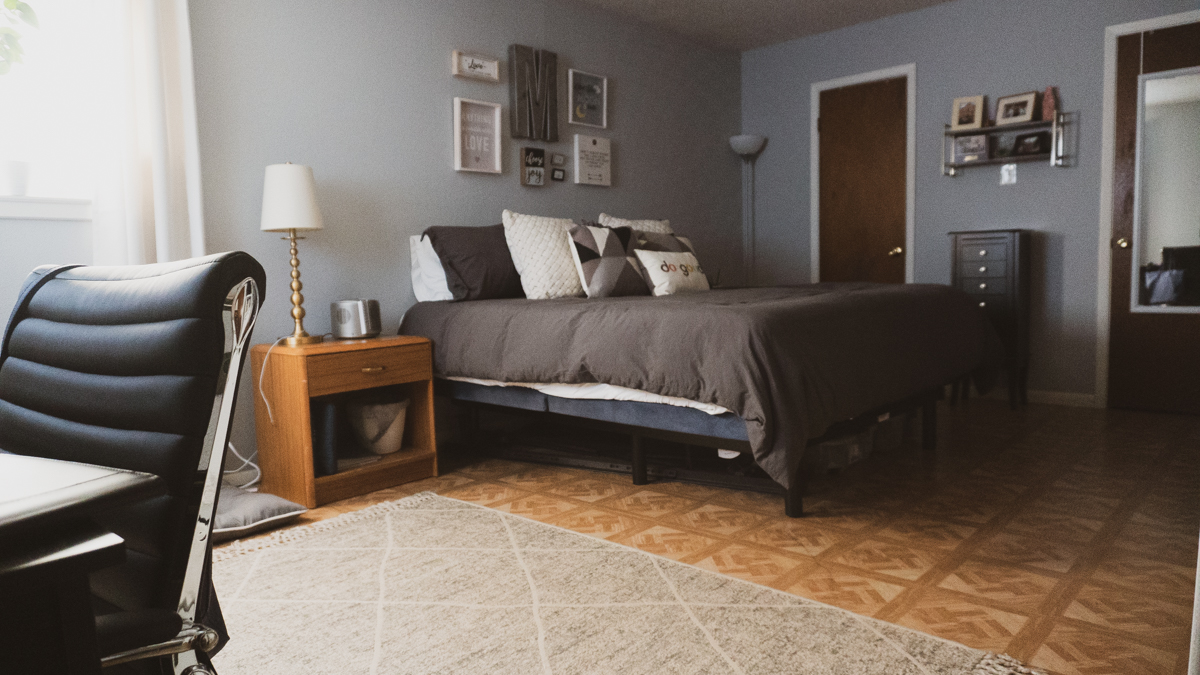 These spacious 1 bedroom apartments are conveniently located at 755 College Farm Road, and are just across the street from the Tarleton State University rodeo arena. Just two miles away from the university campus, these apartments provide a quiet country feel without the country commute. These are one bedroom, one bath duplex units, with all electric amenities, big rooms, and two closets in each apartment. Pets are welcome, and since each unit is a duplex, you only have one neighbor per building!

Big Rooms
Very spacious for a 1 bedroom.

Each Unit A Duplex
Each unit is a duplex. Residents only have one neighbor per building.

2 Closets
These units have two closets.



All Electric
All electric with central heat and air.